< Indietro
Giudici e Notai - Diffuser with sticks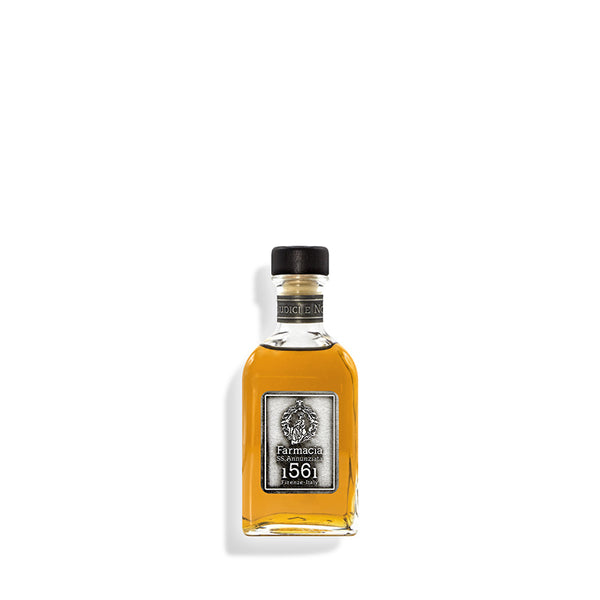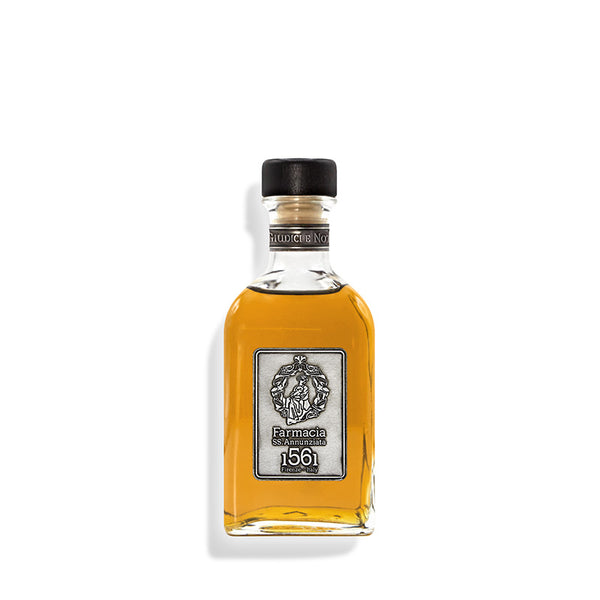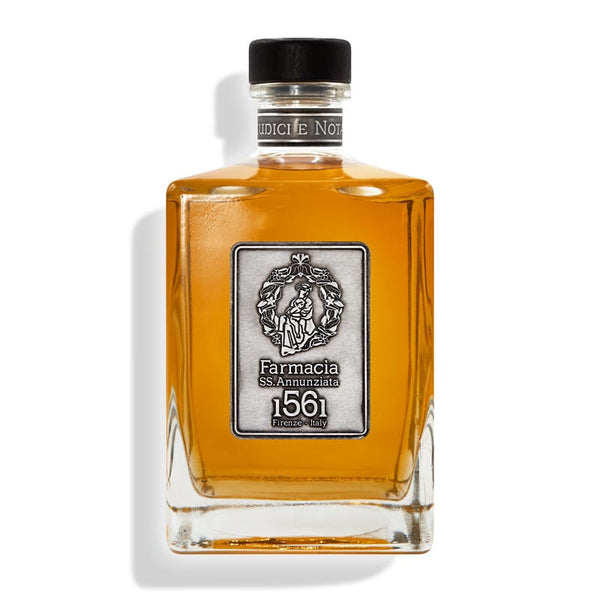 Description and history
Ambient diffuser with black sticks included to decorate and perfume your spaces.
Browsing through codes and laws, the pages give off a smell of old bookcases; a library steeped in soft light where the dominant fragrances are wood and knowledge.
---
Arte dei Giudici e Notai, 1212. Corporation which gave a very strong contribution to all the Guilds in view of the continuous need for Judges and Notaries in dealing with the considerable paperwork involved. Among the Notaries, a "Proconsul" was appointed, the highest authority recognized by all the Guilds.
Olfactory pyramid
TOP: Bergamot, Orange, Jasmine;
HEART: Rose, Patchouli, Ginger Root;
BASE: Cedar Wood, White Musk, Cashmere Wood; 
RECOMMENDED FOR:
Study | Day Area
Close (esc)
10% OFF
Sign up for our newsletter and immediately receive a 10% discount code as a gift to use on your next purchase.