< Indietro
Mercatanti - Diffuser with sticks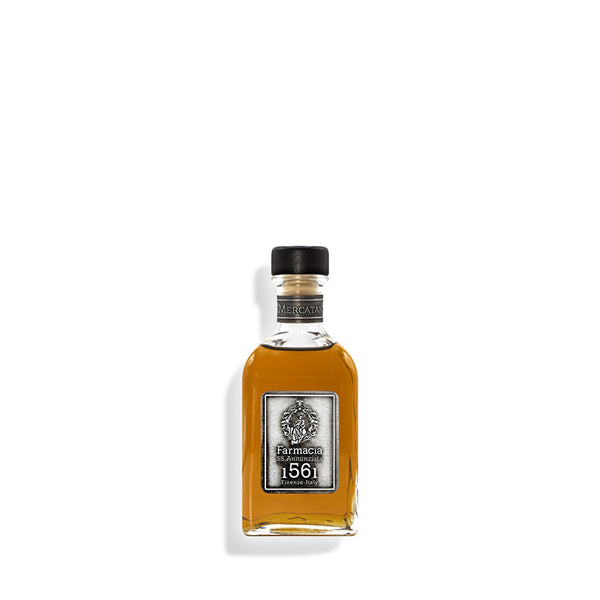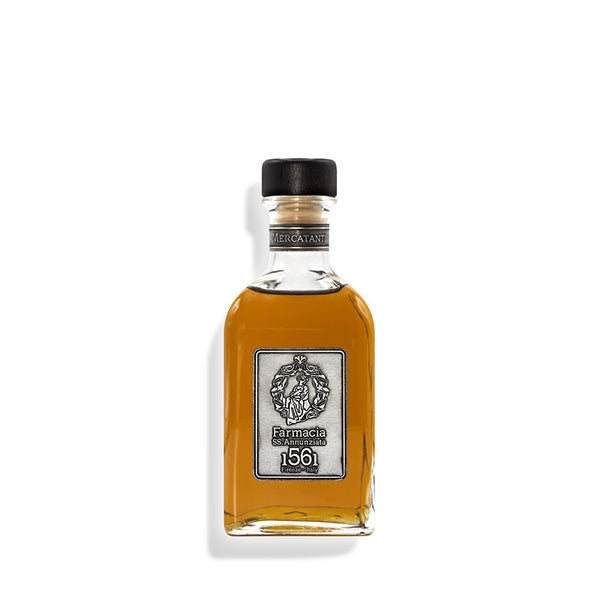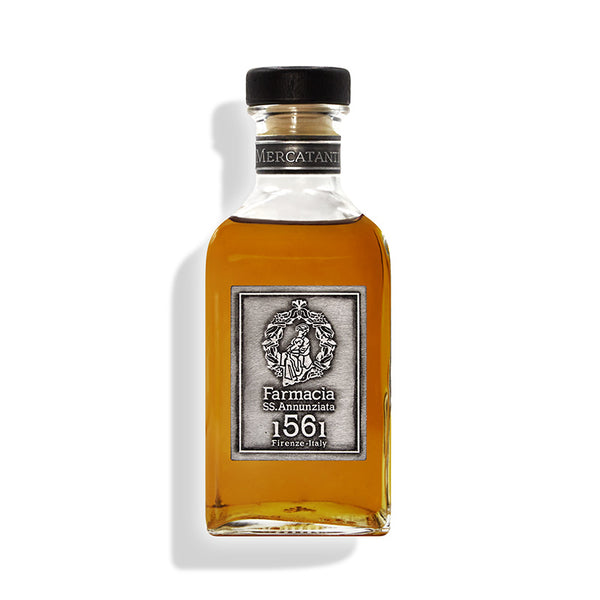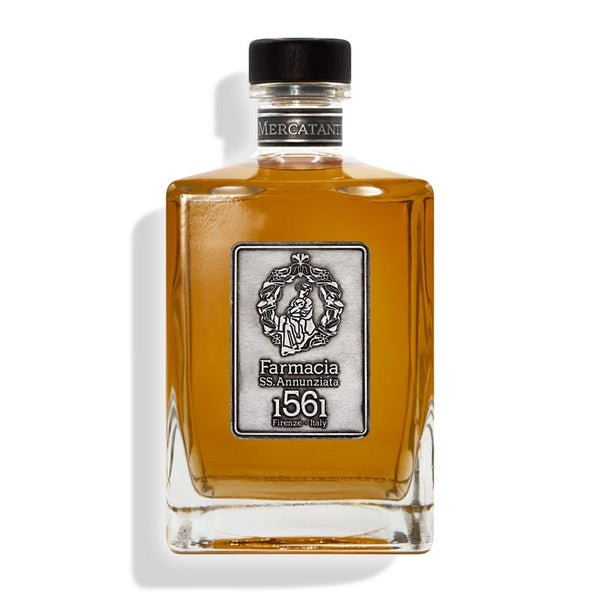 Description and history
Ambient diffuser with black sticks included to decorate and perfume your spaces.
A fragrance which evokes far-off places; closed in baggage it envelops the merchants' cloths; it does not hesitate to spread itself through the air once released, to bring to mind the memories of a just-ended journey.
---
Arte dei Mercatanti, 1182. The Florentine entrepreneurs who belonged to this ancient corporation imported rough cloth from abroad, refining and finishing it and then selling it. Together they formed powerful trading companies, opening up various branches in many European cities and in North Africa, making huge profits from their trade and becoming known on major European markets.
Olfactory pyramid
TOP:  Blackcurrant, Cloves, Geranium;
HEART: Rose, Incense, Amber Wood;
BASE:  Oud, Patchouly, Musk;
RECOMMENDED FOR:
Study | Day Area | Entrance
Close (esc)
10% OFF
Sign up for our newsletter and immediately receive a 10% discount code as a gift to use on your next purchase.