< Indietro
Fornai - Diffuser with sticks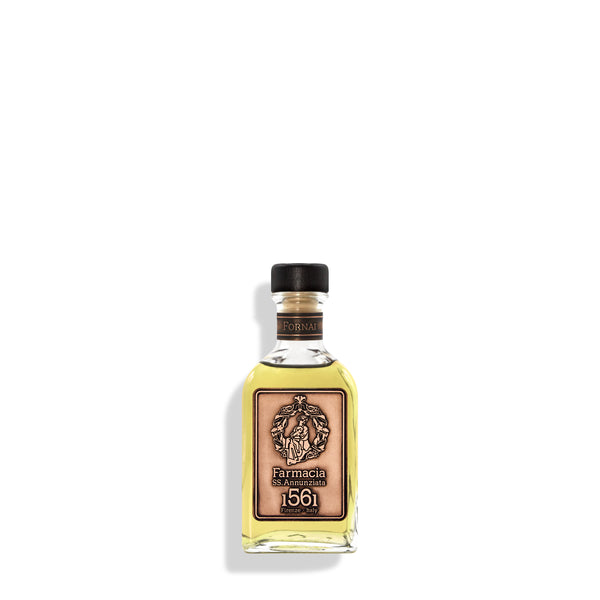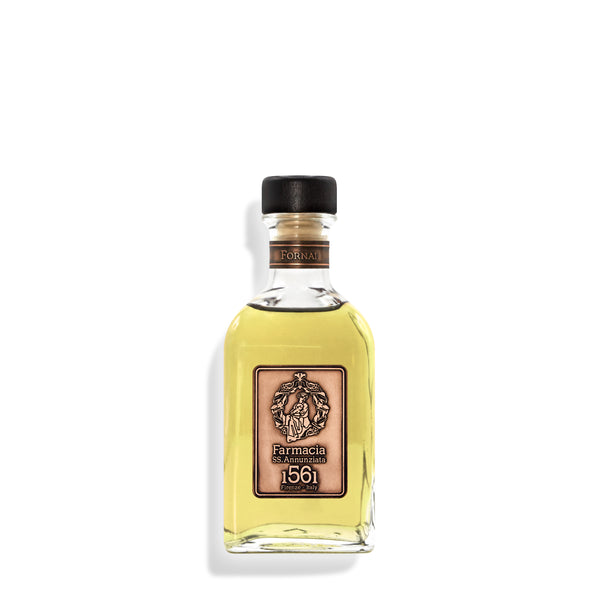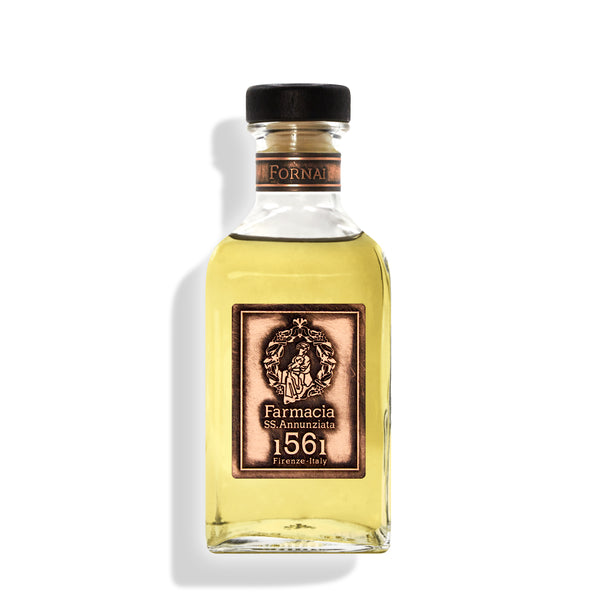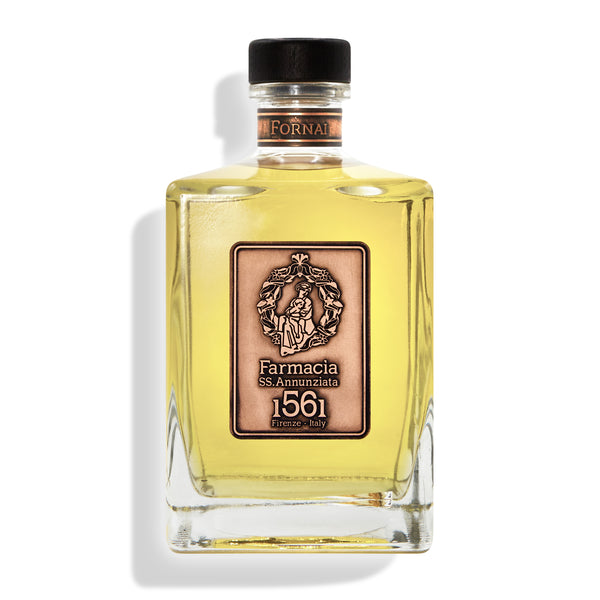 Description and history
Diffuser with black sticks included to decorate and perfume your spaces.
Apprentices walk around Medieval Florence carrying a floorboard on their heads. On it a loaf of bread covered by a tablecloth. The aroma of pastries, bread, candied fruit, cinnamon and vanilla scatters through the city streets.
---
Arte dei Fornai. Bakers, millers, and pasta makers belonged to the Arte dei Fornai, also known as Arte Bianca (White Art). Flavored with different types of cereals, bread was usually home made and baked in the community oven. Starting from the 11th/12th century, the making and baking of bread was restricted to bakers.
Olfactory pyramid
HEAD:  Cinnamon, Cloves;
HEART: Gingerbread, Candied Fruit, Wheat;
BASE: Vanilla, Amber, Woody Accord; 
RECOMMENDED FOR:
Kitchen | Living area
Close (esc)
10% OFF
Sign up for our newsletter and immediately receive a 10% discount code as a gift to use on your next purchase.