< Indietro
Legnaioli - Diffuser with sticks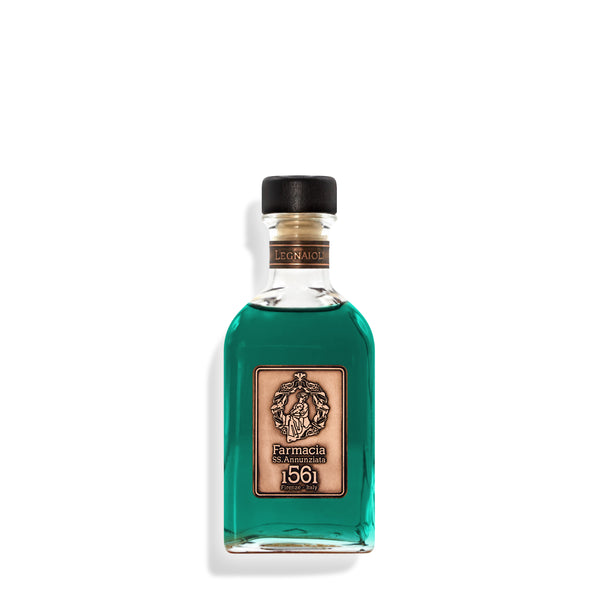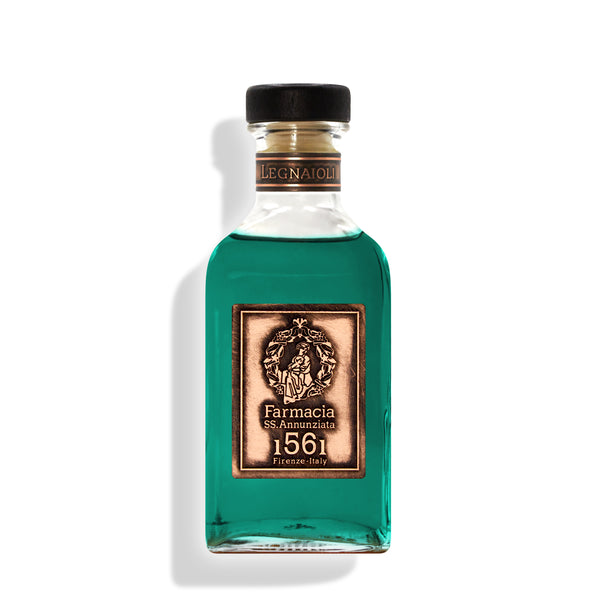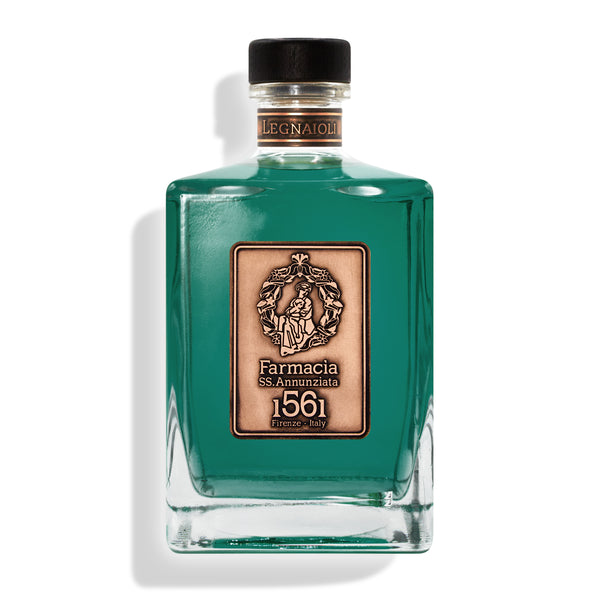 Description and history
Diffuser with black sticks included to decorate and perfume your spaces.
Entering a workshop, pieces of wood are scattered on the floor. The smell of resin blends with pine needles and fir. A lit fireplace releases a balsamic and slightly smoky fragrance.
---
Arte dei Legnaioli. The members of the Arte dei Legnaioli (carpenters) were involved in building constructions and indoor furnishings. The so-called Cassettai (wood dresser makers) were extremely skilled artisans, especially in making customized and refined wooden chests. Wood was imported from the Casentino or the Mugello valleys (both in the surroundings of Florence). Walnut wood, chestnut-wood, beech-wood, and cherry wood were used the most.
Olfactory pyramid
HEAD:  Pine Needles, Cloves;
HEART: Fir Balm, Artemisia;
BASE: Cedar wood, birch, oak moss; 
RECOMMENDED FOR:
Studio | Living area
Close (esc)
10% OFF
Sign up for our newsletter and immediately receive a 10% discount code as a gift to use on your next purchase.