< Indietro
Calzolai - Diffuser with sticks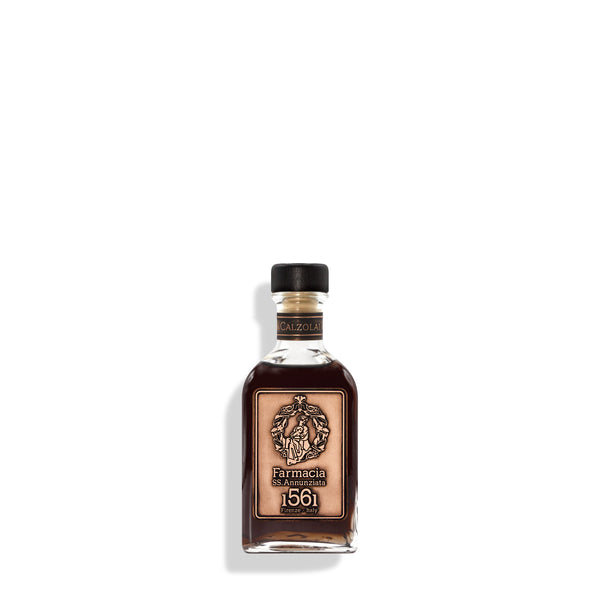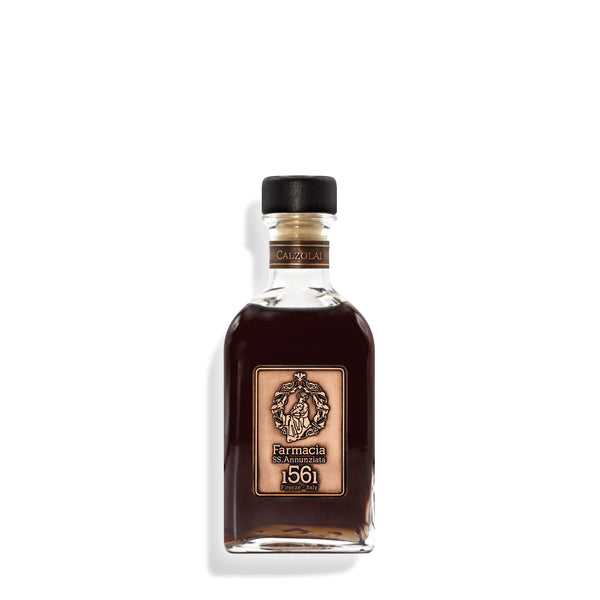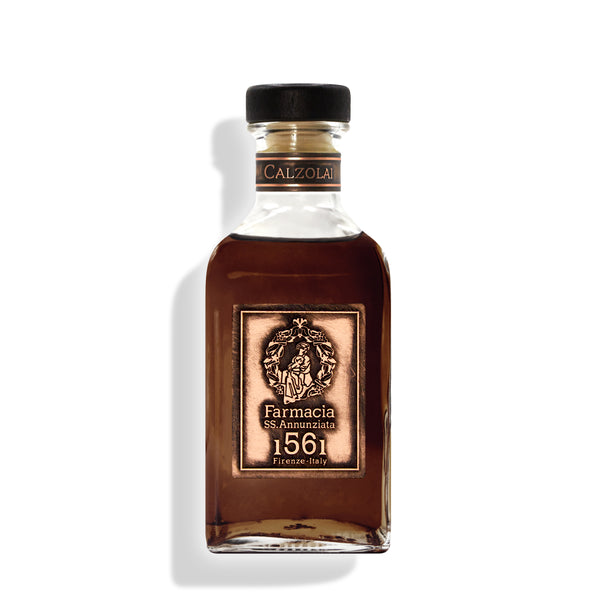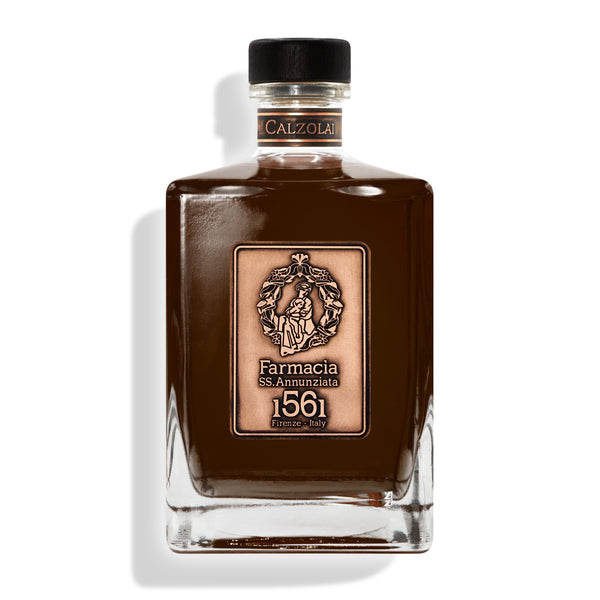 Description and history
Diffuser with black sticks included to decorate and perfume your spaces.
The smell of tanned leather and resins blends with warm notes of burnt wood. A  hammer beats on a piece of raw chamois leather. Its characteristic smell inebriates the senses.
---
Arte dei Calzolai. Shoemakers and cobblers belonged to this guild. Starting from the 13th century fine leather, velvet or silk shoes, and elegant knee-high boots became more and more popular among wealthy customers; boots and chaps among soldiers. 
Olfactory pyramid
HEAD:  Artemisia, Bergamot;
HEART:  Leather, Saffron, Incense;
BASE:  Birch, Guaiac Wood, Vetiver, Patchouli; 
RECOMMENDED FOR:
Studio | Living area 
Close (esc)
10% OFF
Sign up for our newsletter and immediately receive a 10% discount code as a gift to use on your next purchase.