< Indietro
Oliandoli e Pizzicagnoli - Diffuser with sticks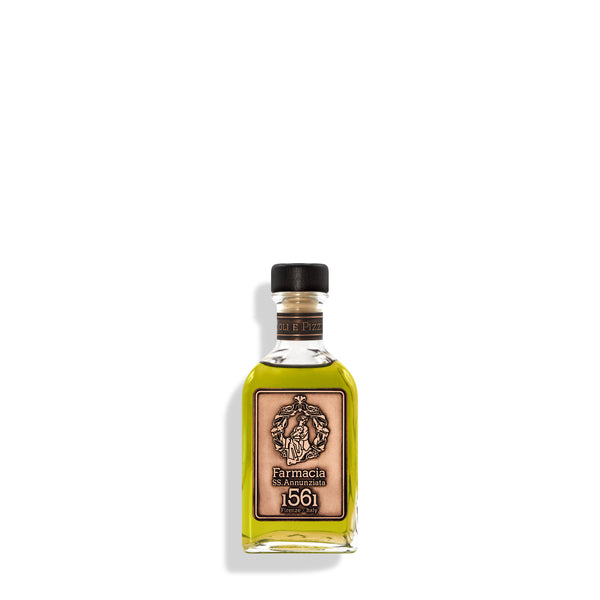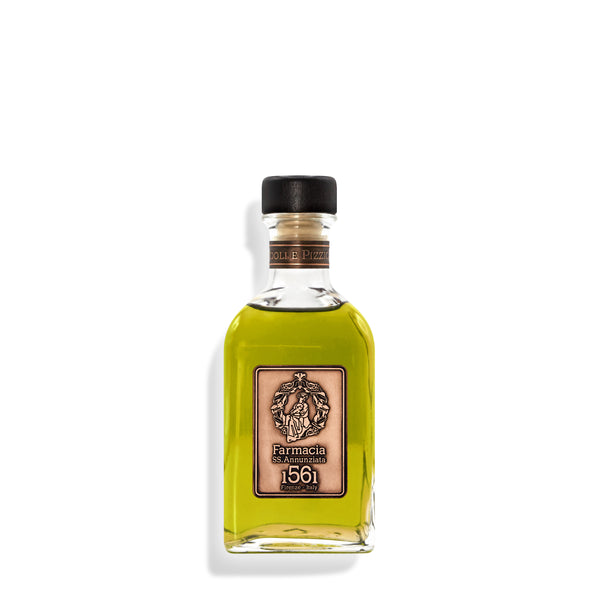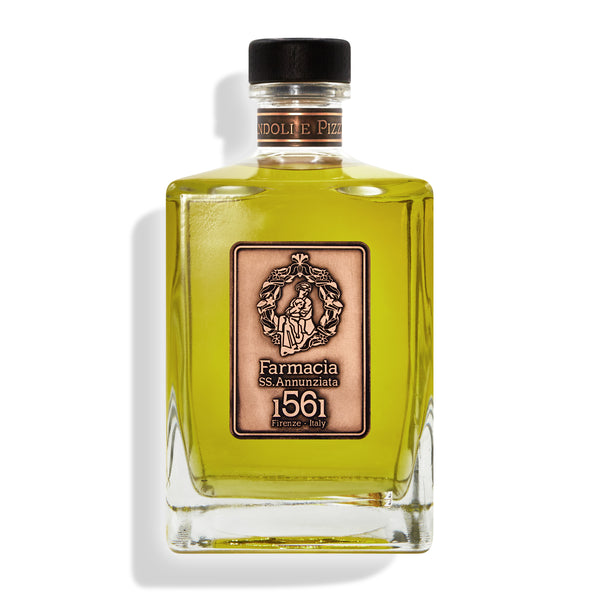 Description and history
Diffuser with black sticks included to decorate and perfume your spaces.
The aroma of freshly pressed olive oil, its pungency blends with rosemary and thyme. The freshness of lavender reminds of clean linens carefully folded and stored in a wardrobe.
---
Arte degli Oliandoli e Pizzicagnoli. Harvesting olives, producing oil and selling it were the major activities of the members of this corporation. In ancient Florence, olive oil was sold in specialized shops and was used not only for eating purposes, but also for treating fabrics and lighting streets and houses.
Olfactory pyramid
HEAD:  Grapefruit, Rosemary, Orange;
HEART: Lavender, Thyme, Olive Leaves;
BASE  Cedarwood, Sandalwood;
RECOMMENDED FOR:
Sleeping area | Bath
Close (esc)
10% OFF
Sign up for our newsletter and immediately receive a 10% discount code as a gift to use on your next purchase.